Welcome to DUFFA - Manchester's Ultimate Frisbee club for all!
---
DUFFA Is Back!
Sessions have Restarted!
We are pleased to announce that DUFFA has returned.

There will be one session a week every Sunday, (check the start time below - as the nights draw in we change the time) in Fog Lane Park as before - when old man winter returns we'll move it earlier as the light dictates.

There will be a few changes to how we play though the focus is still on open, fun pickup. We will following the Phase E UKU guidance with the added condition that an online register will be taken to track attendance due to the informal player base.

What do I need to do to play?:
Please bring / wear a light and dark top - we have two teams and we want to avoid having sweaty bibs to wash (light and dark tops are any colour just try to ensure you provide a contrast).
Check-in at every session - we will have a super simple, low admin webpage which you will just provide your email and number in the unlikely event we have to inform attendees of an infection risk. We promise to only use this information for this purpose. Please note this is NOT optional.
Turn up on time - traditionally DUFFA was loose on start and end times, please respect our volunteers - they do have other commitments!
If you have any concerns or whish to raise anything with the committee please get in touch.

DUFFA Committee
Never Played Ultimate Before? No Problem!
---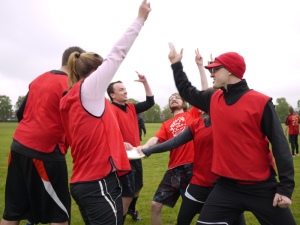 DUFFA's aim is to ensure that new members are always made to feel welcome and level ensures that just about anyone can just turn up and join in. We welcome all abilities, especially those who have never played before. We're happy to take people new to Ultimate Frisbee through the basics - from how to throw and catch and go over the rules in a relaxed atmosphere. We run regular "Beginners Sessions" but i
f you're interested in trying Ultimate feel free to turn up to any session in old trainers (or ideally football boots, especially if it's muddy) and bring a bottle of water.
Beginners are ALWAYS welcome
and we also run
beginners specific session on the first Sunday of every month
- see
here
for more details.

For players looking for something more serious than pickup (you can still come to DUFFA too!) then there is a new website - Ultimate Frisbee in Manchester - providing details of every club in Manchester.
What is Ultimate?
---
A competitive team game with a Frisbee (known as a "disc"). Imagine a cross between American Football (for the endzones) and Netball. Now add a frisbee and more fun... See
10 Simple Rules for Playing Ultimate
When and Where We Play
---
DUFFA Session Times - May 2022 Onwards

Please bring a light and dark t-shirt / top to allow us to create two pickup teams!

| | | | |
| --- | --- | --- | --- |
| Thursday 2nd June | 6pm - 8pm | Fog Lane Park | |
| Sunday 5th June | 5pm - 7pm | Fog Lane Park | |
| Thursday 9th June | 6pm - 8pm | Fog Lane Park | |
| Sunday 12th June | 5pm - 7pm | Fog Lane Park | |
| Thursday 16th June | 6pm - 8pm | Fog Lane Park | |
| Sunday 19th June | 5pm - 7pm | Fog Lane Park | |
| Thursday 23rd June | 6pm - 8pm | Fog Lane Park | |
| Sunday 26th June | 5pm - 7pm | Fog Lane Park | |
| Thursday 30th June | 6pm - 8pm | Fog Lane Park | |
To join us head to Fog Lane Park. Manchester M20 4UP - We play on the Football Fields. Just wander over and come join us!
---
Our
shop
is open for business! From £8 plus p&p we'll post you a lovely shiny disc for you to play with!
Own a piece of history with your very own Didsbury Ultimate Frisbee For Amateurs custom designed disc!
Hurry, only a few are left!
---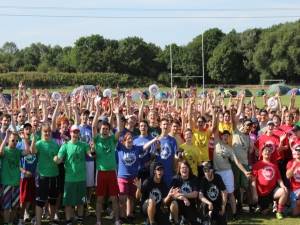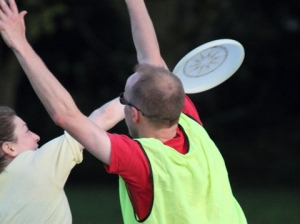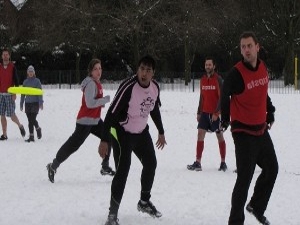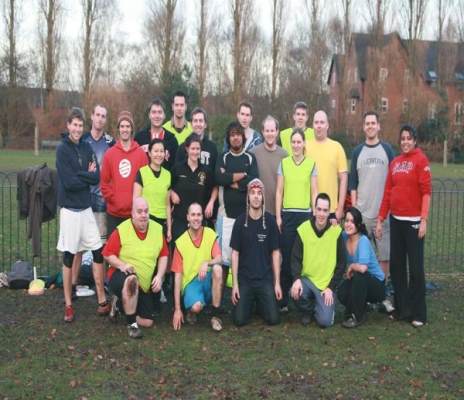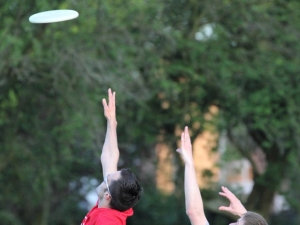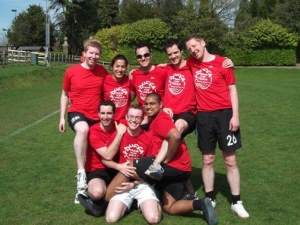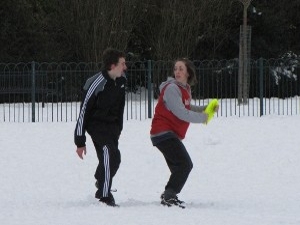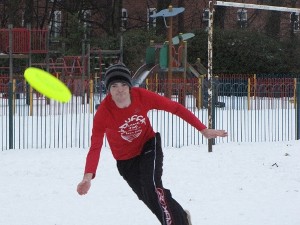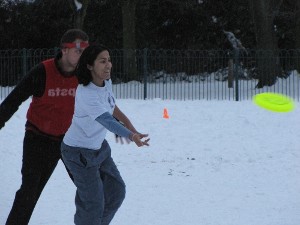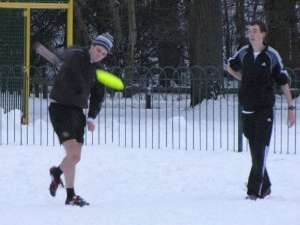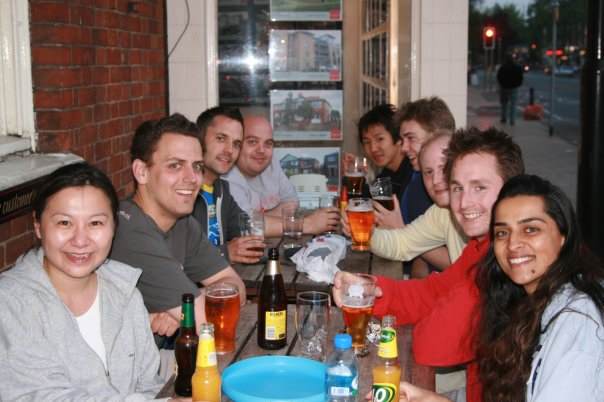 DUFFA are proud to wear kit provided by:
DUFFA are proud to wear kit provided by:
---